IT'S ALWAYS TIME FOR TEA.
HOW WE CAME TO TEA
OR HOW TEA CAME TO US
Welcome to our website. We are pleased about your visit. We are Sabrina and Philipp Leonhardt and discovered our love for special teas a few years ago on our world trip. We were fascinated by the love and dedication with which teas are produced and prepared in Asian countries. When we were finally offered the opportunity to take over the salacca tea house in 2017, our decision was quickly made. To this day, we love what we do and are happy about every new experience and encounter that our work brings us.
Since 2001, salacca Teehaus has been offering teas that are almost unknown in Europe. Small batches, high quality and a friendly relationship with suppliers have always been the focus. And that is still our approach today.
ENCOUNTERS
Personal, individual and careful
The advantage of being a small company is that we are involved in every decision and every step. And we want it to be the same. Orders are carried out personally and with as much care and love as the design of the website or the handling of our customers' enquiries.
Environment
Sustainable and steady
We are very aware of our responsibility towards the environment. We want to make our contribution and try to become a little bit better every day. For example, we are working with our suppliers to improve our tea packaging by eliminating more and more plastic packaging, and we make sure that our own shipping materials are recycled. We ship exclusively via GOGreen DHL, our customers receive invoices by email and no longer print them out, and our company only uses green electricity. With our latest project, we now want to contribute to less food being destroyed. Take a look at our category "I am still good".
Products
Highest quality, right from the start
Whenever possible, we source our teas in their original packaging directly from the place of production. This guarantees the very best aroma and the highest quality. Too frequent repackaging is to the detriment of both.
You want to know more?
salacca in numbers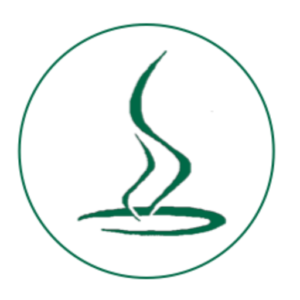 salacca was founded in 2001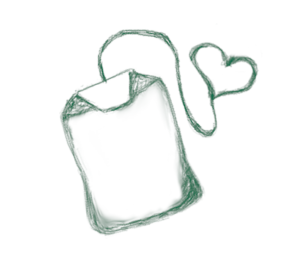 Already over 15,000 satisfied customers
Over 500 top ratings on Trusted Shops
Let's stay in touch
We welcome your comments, suggestions for improvement and stories about your favourite tea.